Vancouver Spray Tan Training Certification
Professional Spray Tanning.
Call 250-215-1800.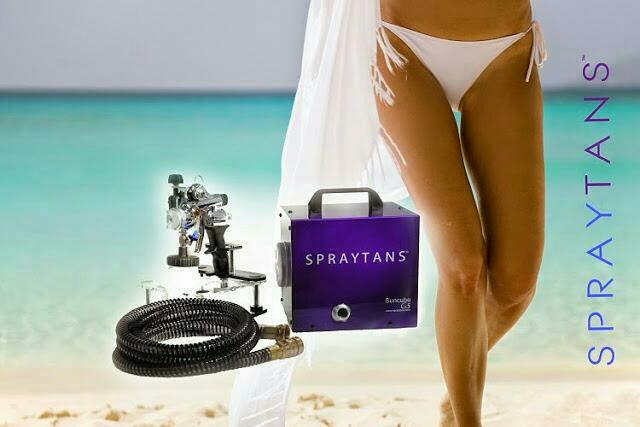 Delivering a flawless tan is priceless.
On a quest for the perfect spray tan system ?
Use half the solution 
Achieve flawless results !
Get certified as a "Sunless Tanning Artist" using a patented Laser system. You will learn to spray a Flawless sunless tan with no drips, runs or missed areas. The added benefit our Laser system is low overspray and low cost-per-tan that equates to a high return on your investment. Sunless is a lucrative service that takes only a few minutes to apply and customers often repeat weekly.
The Natural and Organic cosmetics are Peta registered, Not Animal Tested, Vegan, Natural, Organic and Paraben Free
The entire product line is Made in the USA and is offered by Nanci Spencer, certified Canadian distributor and trainer for SPRAYTANS. Based in British Columbia, Nanci is a 23-year beauty specialist with over 10 years of hands on spray tan experience.
The cost of Training and Complete Professional Laser System with Products is $ 2500.  The system products yield an average of $3000 to $3700.
DATES: monthly
To Register Contact :
Nanci Spencer
250-215-1800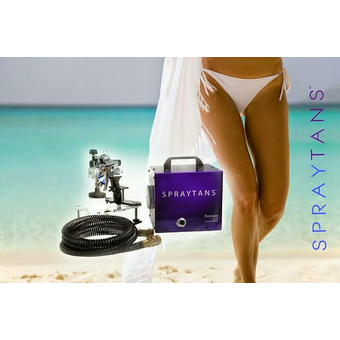 8047 199 St, Langley, BC V2Y 0E2, Canada